Fresh on the heels of his latest single / video, "Bout Mine," featuring Sada Baby, Watts, California, reared upstart, TruCarr has just unleashed his debut mixtape, Based on a Tru Story.

With his distinct raspy Southern twang – credited to both his grandmother and mother's Louisiana roots – mixed with an undeniable L.A. swagger due to his Nickerson Gardens upbringing, TruCarr has already become one of Hip Hop's most promising stars in the making.

The ambitious twelve track offering also contains other high profile appearances from Blueface, Rich The Kid, G Perico, Bankroll Freddie and Hardini.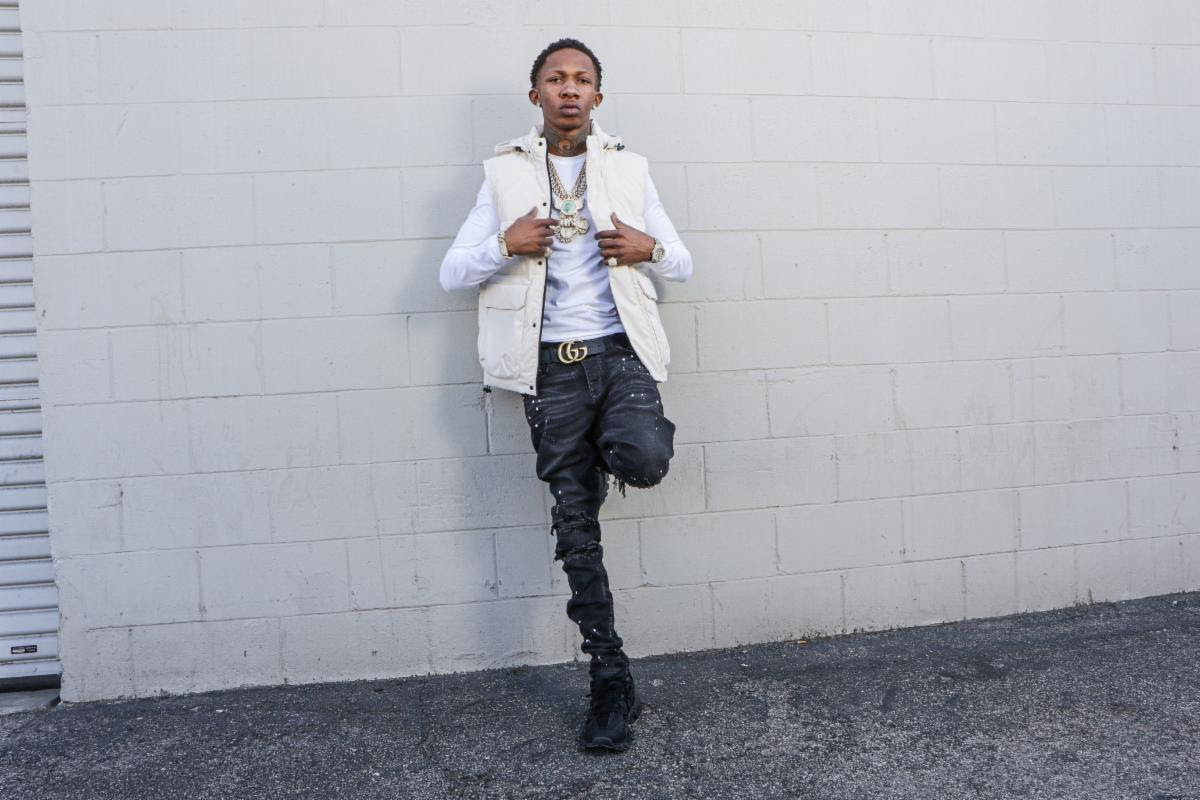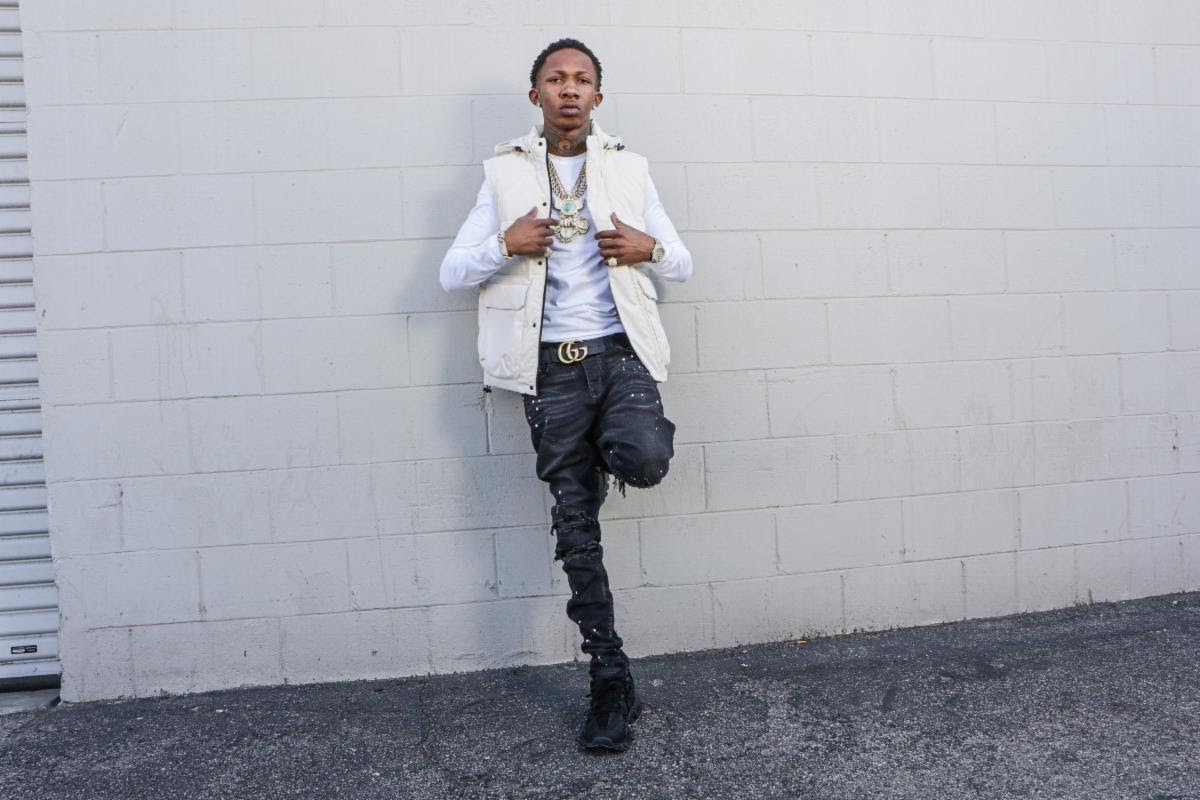 Let's hop right into your previous single / video, "Watts Up" — Tell me about this particular track and inspiration for it?
The inspiration was the city I'm from, WATTS. We don't have an anthem to where it put light on where we from, so I wanted to go up for the city.
Of course "Watts Up'" comes courtesy of your just unveiled debut mixtape, Based on a Tru Story — Although pretty self explanatory, still tell me, conceptually, what this title represents both to and for you?
I like authentic stuff. I wanted the people to get to know who I am. My stage name is also TRU, so it was also something that fit for me.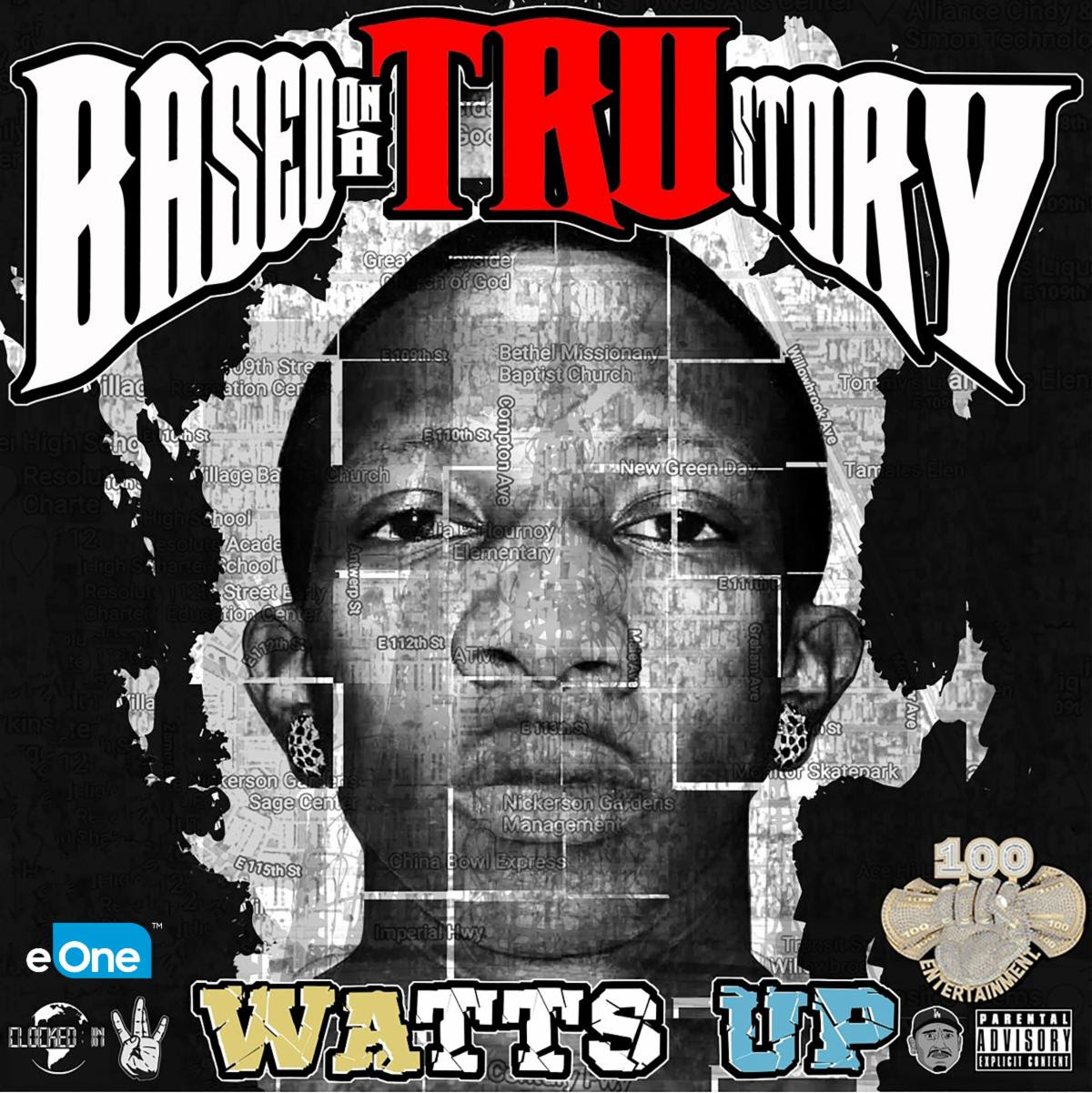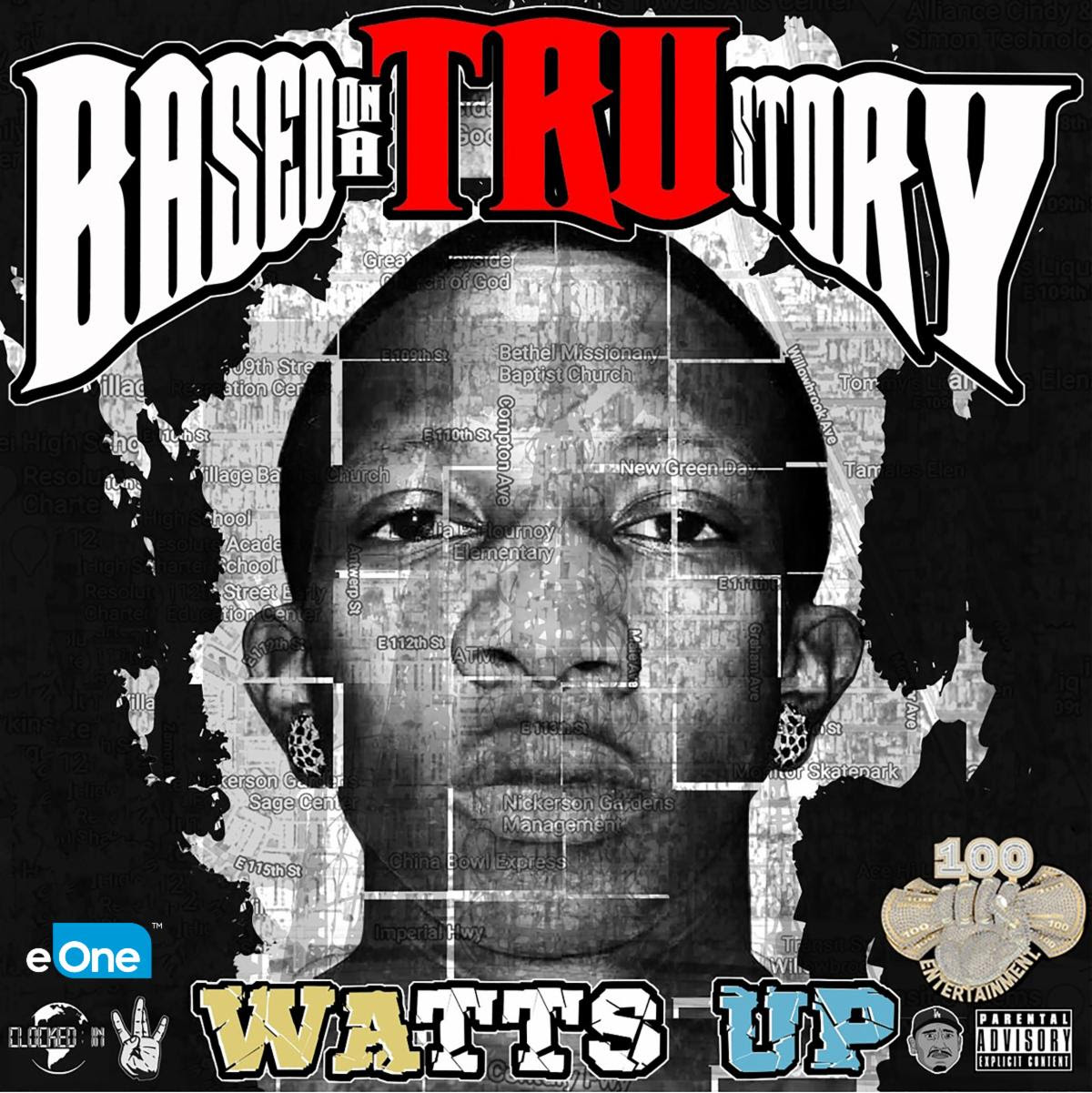 Reflecting, tell me your whole inception into music — When did you first become interested in it? And, how did it all begin for TruCarr?
I became interested in music when I went to a Paid Dues concert with my boy in 2012, and we was in the crowd. While we was in the crowd they start mosh-pitting; I wasn't, but I was like, "what's goin' on up in here?" Then after that, I got with my family next day was playing around rapping, they thought it sound dope, so I found a studio and got to it.
Now you're a native of Watts, CA, correct? So growing up in the 'City of Angels,' who all did / do you consider to be your strongest musical influences?
The Whole TDE CAMP was my inspiration coming from where I come from, and going through similar things. I also grew up listening to Boosie, DMX, Lil Wayne, Cash Money, etcetera.
That said, how do you classify your overall sound and / or style?
I would say melodic, aggressive, authentic, real, relatable. I'mma bring some different sauce to Cali to where it might change the sound here.
Where does your moniker originally derive from?
My last name is really Carr, and I used "Tru" because I came into this like I wasn't gone do no cappin', so it was only right.
What particular string of events actually led to your initial linking up with Wack 100 and ultimately inking with his 100 Entertainment imprint through eOne?
I got a song called "Outside"; Blueface had hit me up to get on it, then I had went to the studio and met Wack…start workin' in that studio…he noticed the work ethic, then we got to business.
Switching gears here…
Longevity, what do you feel the key to yours will be?
To be consistent! My work ethic is different.
What do you want people to get from your music?
I want to put people on game; give the city a vibe they ain't had before.
On a more serious note, are you happy with the current state of Hip Hop music?
Yeah, I'm happy with it. It's a lot of different sound out there to where you never know what you gone get, but it's dope.
Do you have any other outside / additional aspirations, maybe even completely away from music?
Yeah, my daughter she passed away 2016 motivated me to never give up on myself. I got someone watching down on me; all my people I done lost. My family, the stuff we went through. It all pushes me to to do something productive.
To date, what has been your greatest career achievement(s), at least thus far anyway?
I just dropped my first real tape, Based on a Tru Story. I'm proud to say that (I) even got this far in the game. Still workin' to get further. I really like puttin' on for my folks, so any time I had the opportunity (to) do that I felt good.
One track of yours that you think defines you and why?
"How I'm Coming"; I broke down errrthang 'bout me, how I'm coming and how I do thangs in my life thats relatable to the folks.
Finally, what's next for TruCarr?
Got some big features on the way; can't wait to put them out for the world…but already done with my next tape, just gettin' all these videos out for my tape I just dropped, Based on a Tru Story. New Music, New Videos, New Whips, New Investments, New Crib, New Errrthang On The Way! 100ENT 💯

Connect w/TruCarr Online: