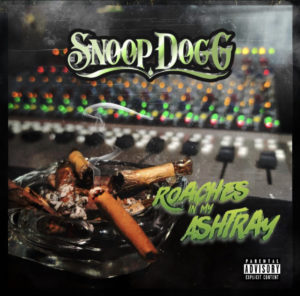 Snoop Dogg took to Instagram to reveal his next single will be dropping this Friday, April 2, from his forthcoming album From Tha Streets 2 Tha Suites.
The new song is called "Roaches In My Ashtray", and is produced by and featuring ProHoeZak.
ProHoeZak and Snoop Dogg have been collaborating on several new songs together, and both will be heavily involved in the upcoming Mt. Westmore album with Ice Cube, Too Short, and E-40.