AN OFFICIAL STATEMENT FROM THE FAMILY OF EARL SIMMONS A/K/A DMX
April 4th, 2021
On Friday night, April 2nd, 2021, our brother, son, father, and colleague DMX, birth name of Earl Simmons, was admitted to White Plains (NY) Hospital, facing serious health issues.
We ask that you please keep Earl/DMX and us in your thoughts, wishes, and prayers as well as respect our privacy as we face these challenges.
Thank you
The Family of Earl Simmons a/k/a DMX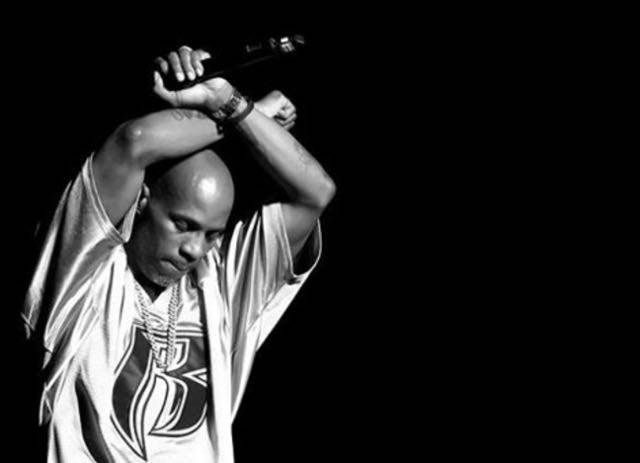 NOTE – The Ruff Ryders To The Rescue Foundation will have a prayer vigil outside of White Plains Hospital (41 East Post Road, White Plains NY) on Monday, April 5th, 2021 at 5 pm EST. The press is welcome. Please be respectful of the hospital and its staff.
Thank you